Australian Pharmacy Professional Conference & Trade Exhibition
19 – 22 March 2020
How do I book?
APP conference accommodation bookings can be made here.  Bookings must be made via this site to secure the discounted conference rates.
How do I book a group?
Groups are to be booked and paid online through the booking portal, prior to Monday 17 March. Group bookings cannot be accepted after this time. 
If you require a 3rd party credit card authorisation for hotel incidentals please download the form and email to app@pulseevent.com.au.
How do I log into an existing booking or change my booking?
To update or check a booking please refer to the confirmation email (automated at time of booking) for login links.
All changes must be confirmed in writing by email.
How do I cancel my accommodation?
Any cancellations must be confirmed in writing by email and are subject to individual hotel cancellation policies. Refer to our cancellation policy page – click here.
NB: Refunds will be processed using the original method of payment two weeks after the completion of the event, cancellation fees will apply.
How do I get an invoice and pay?
An invoice is issued to you with your confirmation email that is automatically generated at the time of your booking. Please email app@pulseevent.com.au if you need another copy.  Please note 1.85% credit card surcharge will apply.
If I drive or hire a car, where do I park?
Parking is available at most hotels. Please see detailed hotel information via the menu above for further details.

I'm having trouble seeing pages on the website, what do I do?
Our online booking system operates best in either Google Chrome or Mozilla Firefox. If you are still having problems seeing information or pages, you may need to clear your cookies and browsing history in your Web Browser. Click here for information on how to do this.
I have a question that isn't listed here, who can I ask?
For any other queries, please email app@pulseevent.com.au or phone +61 7 3161 5901 during business hours.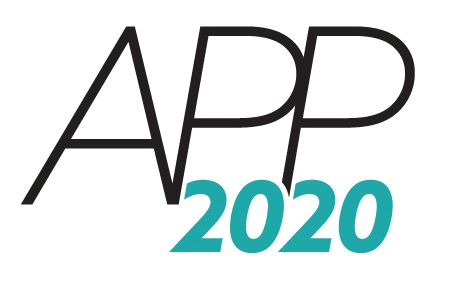 Contact Pulse Events
Please send a message below or phone Pulse Events on +61 7 3161 5901