Pulse Events offers a wide variety of support and services, which can be customised to suit your requirements.
Conference & Event Management
A successful conference requires planning and hard work. Pulse Events offers full conference and event management services based on attention to detail, flexibility and innovation. Our experienced and passionate team will ensure your conference run smoothly, successfully and meets your key aims and objectives.
Every detail is important when it comes to designing a successful event. We can provide full event management services for every element of your conference, venue sourcing, contract negotiation, financial management, delegate registration and onsite services.
Registration & Onsite Management
Pulse Events understands that conference registration is one of the first experiences your attendees have for the event, therefore a seamless registration process is essential.
Our registration system is customised and branded to the specific needs of your event. The registration portal will be a one stop shop for events, workshops, tours, social functions and accommodation.
Throughout the planning stages of the conference, we will be the one contact point for your delegates, available to answer enquires by email or phone. Email confirmations are sent to each participant upon registration and regular updates can be sent as required.
Our friendly services extend to full onsite management services. Welcoming and registering your delegates and offering an ongoing information desk, all while taking the pressure off you.
The Pulse Events team is dedicated to see that every aspect of your event registration is handled with a personal and professional touch.
Speaker & Program Management
With the program and speakers being the largest focus for your attendees, it needs to be professionally run with quality AV and leave delegates with a sense of engagement and new learning. Pulse Events will help you achieve this. 
Offering speakers a user friendly system for the call for abstracts, through to the easy reviewing and grading for the conference committee, Pulse Events is here to ensure a seamless experience for all involved.
We ensure your speakers feel supported and confident in the lead up and at the conference. Managing your speakers technical needs, travel logistics, briefings and onsite program support.
If you have a vision, let us turn it into a reality.
Managing Sponsors, Trade + Venues
Sponsor & Exhibitor Management
Sponsorship and exhibition income ensures the viability of your conference. We understand that this income is an integral part to many conferences to reduce delegate registration fees and the viability of future events.
Working in conjunction with the Conference Committee, Pulse Events will devise comprehensive packages and implement their delivery. It is recommended that the Conference Committee leverage their industry contacts and networks to maximise sponsorship sales. Pulse Events can also assist in building these partnerships and furthering your sponsorship reach.
The Pulse Events team are experienced in all aspects of exhibition management, from booth design and build, stand allocation, bump in and out, exhibitor liaison and briefing and onsite management.
Why not discuss how you can ensure maximum delegate involvement in your next exhibition with the use of technology.
Venue Management
The conference venue is your largest expense for the event, so you want to feel confident that you are getting the best price possible. The Pulse team can guide you every step of the way from quoting, negotiating and contracting your venue and accommodation providers.
Going to contract can be a daunting task, however our years of experience will simplify the process, ensuring you have a full understanding of your contractable obligations.
We will handle all venue arrangement and updates including room allocations and set up, catering, staffing and running orders.
Accommodation + Travel
We also take the hassle out of accommodation management. We will monitor the room bookings and update the room block as required – another service to ensure your delegates encounter a simple booking process.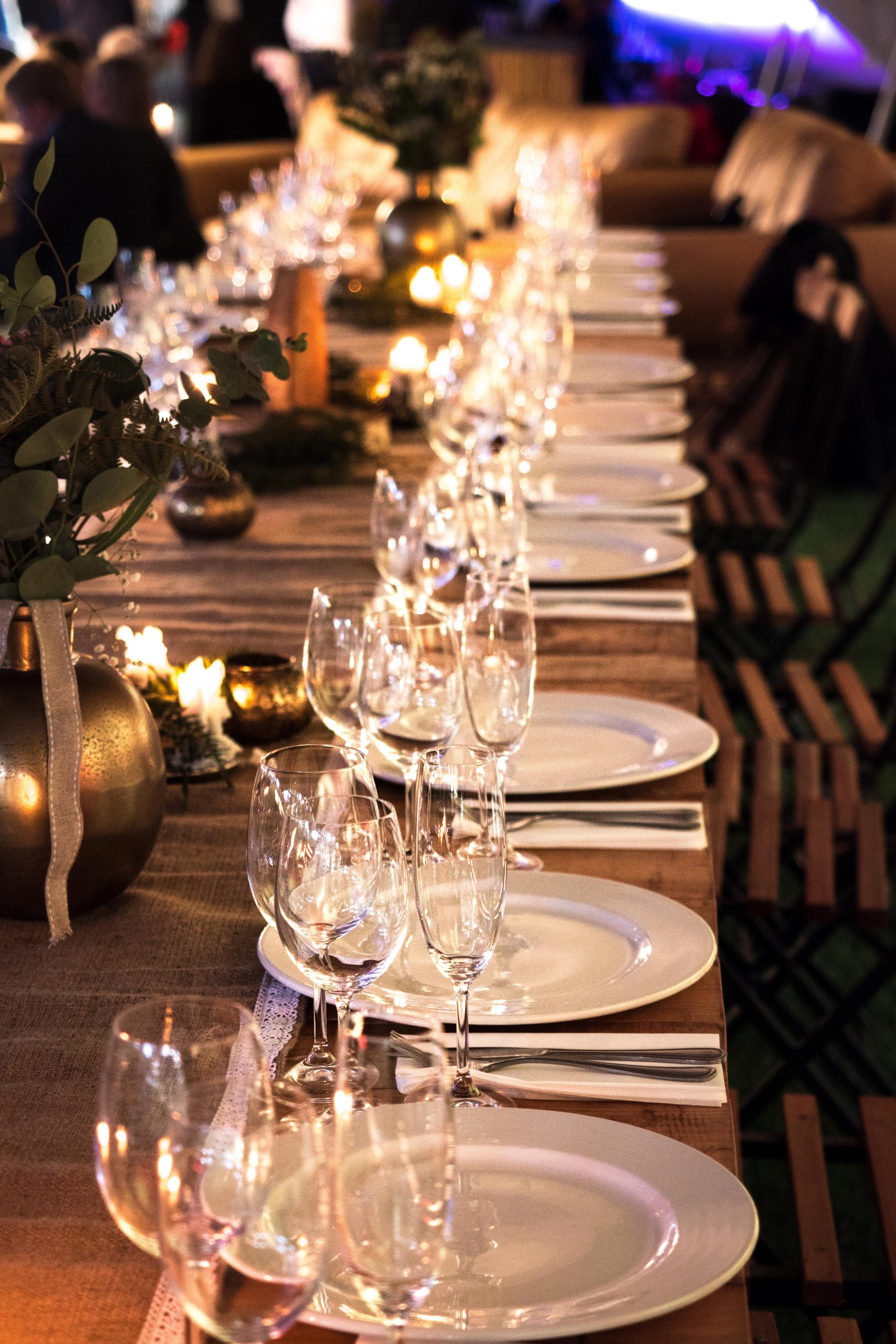 Social 

Experiences + Branding
Designing memorable social experiences & engaging your targeted audience
Functions + Gala Events
Delegates attend conferences for vital professional development but also to make new connections and networking. Be it a Cocktail Party, Gala Dinner, Awards Night, Product Launch, we will wow your guests all while working within your budget.
A partner program is another way to increase participation at your event by encouraging delegates to bring their loved ones. The Pulse Team will take all the work out of designing and organising a partner program.
Design, Marketing & Technology
Pulse Events offer varied solutions to suit your event needs. Whether it be designing a brochure, logo or website, creating a marketing campaign for delegate boosting, or implementing a conference app to create onsite engagement, we will ensure your brief is met.
A conference app is becoming an essential tool in offering delegates real time access to conference content, attendee lists, speaker biographies, agenda builder, sponsor and exhibitor profiles, hotel and travel information and venue floor plans. Increase engagement during the program with the introduction of live polling or questions via the app.
Our team are proficient in all aspects of marketing and event technology and will create a solution to meet your needs.
Financial Management
Ensuring your event is financially viable and profitable is all that much easier when working in conjunction with Pulse Events. Our budget tool gives you the confidence in projecting your conference outlays and profits based on a number of delegate and sponsorship scenarios.
We offer fully transparent financial management including collecting and receipting all event income, manage refunds and supplier invoice payments.
Throughout the planning stages, we will keep your budget up to date and provide regular updates and reports. Post conference receive a full comprehensive report on income, expenses, invoices and a final budget.
Supplier Management
Managing conferences across Australia and New Zealand, we have worked with many suppliers, from audio visual, exhibition, entertainment, merchandise ect. This has allowed us to build relationships with those suppliers that offer quality service and best prices, ensuring the best outcome for your event.
Pulse Events will seek multiple quotes and offer you recommendations based on our industry knowledge. Our services include quoting, negotiating, contracting, invoice payments and management of suppliers pre, during and post event.
Committee + Client Support
The organisation of a conference is often a voluntary task. We will work with the committee/ client to ensure all timelines are met, offer guidance in all planning stages of the event, while taking away the stresses of taking on any extra work to their normal day to day job.
Your dedicated Event Manager will be available for regular meetings and provide weekly event statistic reports.
What our Clients are Saying
"The Pulse Team have exceeded our expectations and we cannot recommend them enough. They have managed our previous 19 conferences and will continue to do so." 
International Cities, Town Centres and Communities Society
"Organising the leading industry event for Professional Conference Organisers is no easy task. Renee and Sarah managed this with the upmost professionalism and attention to detail. 
Professional Conference Organisers Association Inc.
"Thank you so much to you and your staff for making the onsite registration process so easy."
The Pharmacy Guild of Australia
Let's Work Together
We're ready to start your next event. Contact us now to discuss your requirements for an obligation free quote.
Elladi Pty Ltd trading as Pulse Events
Brisbane Office: 186 Latrobe Terrace, Paddington QLD 4051
Postal Address: PO Box 224 ASHGROVE WEST QLD 4060
AUSTRALIA
Phone: +61 7 3161 5901   Email: info@pulseevent.com.au
Web: www.pulseevent.com.au
ABN: 631 622 531 89